I value and empower my clients by prioritizing his/her needs, without trying to impose interpretations or explanations to their life circumstances. As a psychotherapist, I believe that the view of reality each of us constructs is mediated through language and it is socially determined through our relationships with others and with the set of assumptions shared by one's culture. Being myself Hispanic and part of a minority culture in Canada, I value and welcome the preciousness and uniqueness of every culture, gender orientation, and belief system.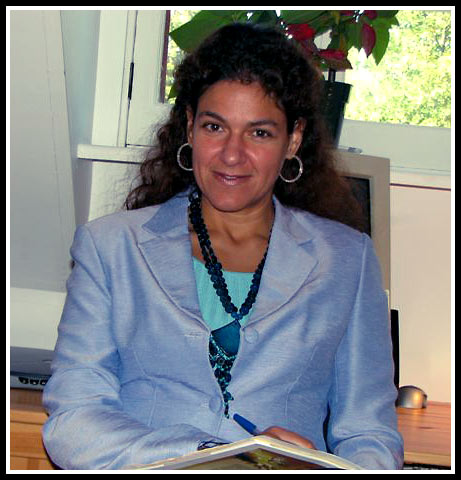 The human beings I encounter every day at work are vivid reminders of different perspectives and make-ups. The importance of relationships in people's lives brings out beliefs that shape our life and our meaning of it. We all relate to who we are by being a combination from past and present existing in a continuum. Together in therapy, we can explore the influences that have created who you are today, and how much of this a pivotal role plays now in your relationships. We can find new patterns of interaction that can improve your relations with your family, partners, or friends.
As human beings, we experience emotions. It is part of who we are. The awareness of these emotions can show us and guide us towards our sense of self.
In my office, I commit to ensure you a collaborative, comfortable, and safe environment where we can walk a part of your life journey together. You can become aware of your own goals in life and make authentic choices.
Fees:
I am a member of the Ordre des Psychologues du Québec (OPQ). Some private insurances cover psychologists' fees in whole or in part. I suggest you call your private insurance and find out how much your health plan covers per session, and whether there is a limit per year and per family.
Each of our sessions will last 50 minutes. I accept cash or cheque, and at the end of each session I will give you a receipt with my licence number so you can send it to your insurance.
"A person in pain is being spoken to by that part of himself
that knows only how to communicate this way".
-Malidoma Patrice Somé-