Welcome!
As a human being first, and then as a psychologist offering psychotherapy, I have experienced that life is an evolution of changes, that changes can be inevitable, and that outcomes can be unpredictable.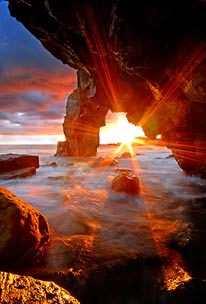 Through each experience we learn to adapt, and we eventually learn to look at thing from different perspectives.
When things seem at their worst, we may need to turn to others and that is all right. It does not necessarily mean that something is "wrong" with us. It simply means that as social beings, we can benefit from the attentive ear of someone who cares and is not going to judge us.
If you need that attentive ear, I am here for you. Together in therapy we can discover that life also offers hope. Together we can explore how your own self can find the courage and strength to transcend any circumstance, and claim back your own freedom and responsibility to create the life you would like to have.
As a psychologist, I like to provide my clients with a relationship that is collaborative, supportive, respectful, non-judgemental, and safe.
I am fluent in English, Spanish, and French.
I offer psychotherapy for individuals, couples, and families.